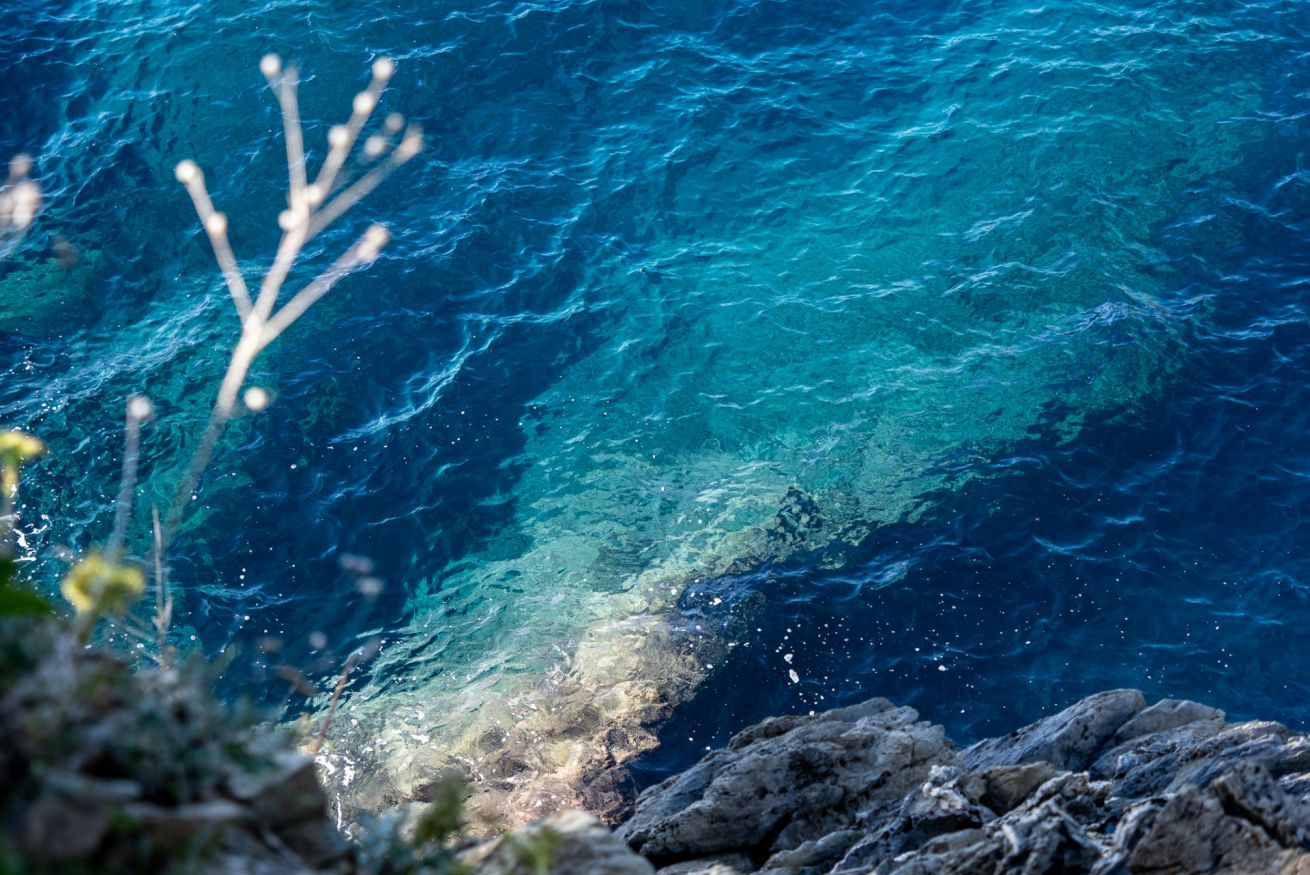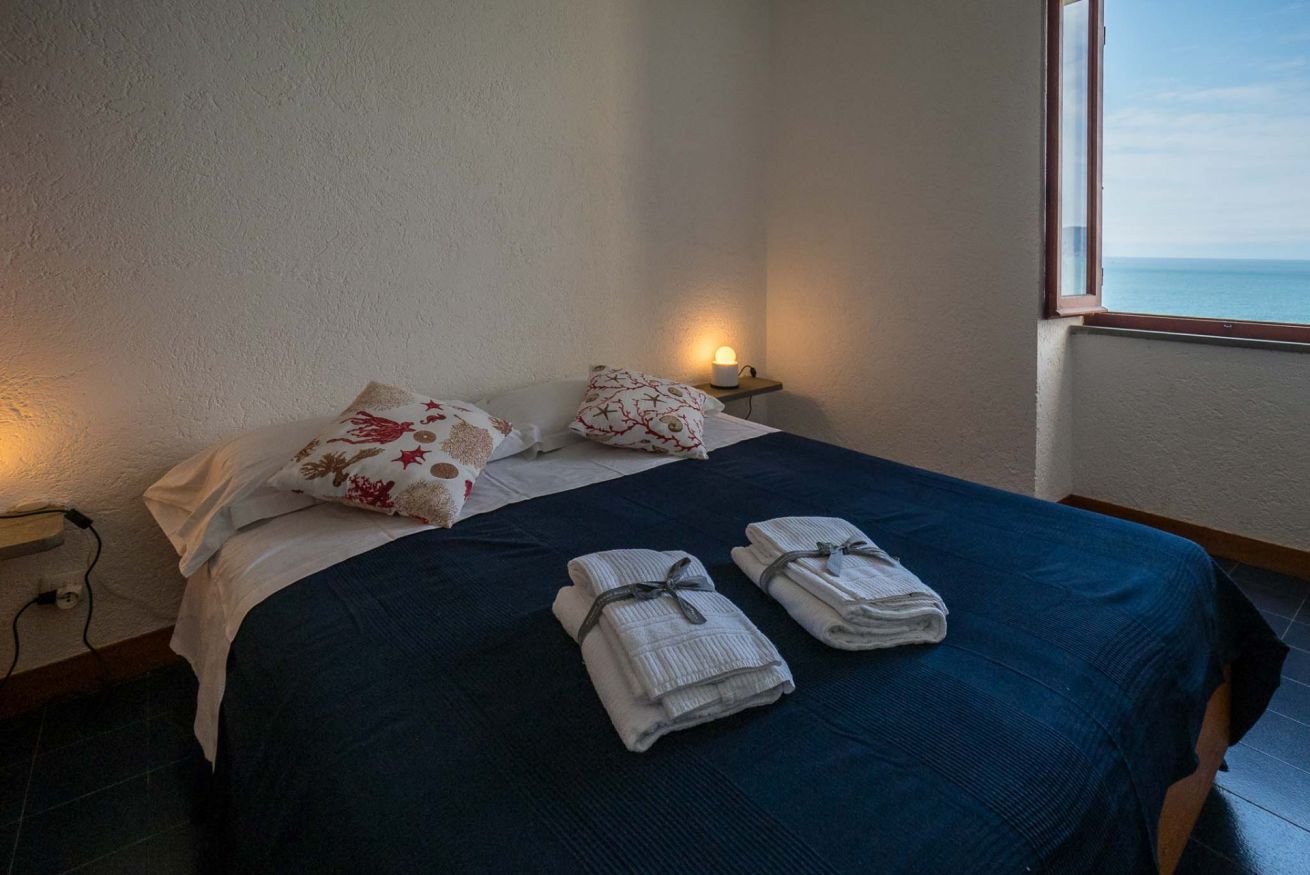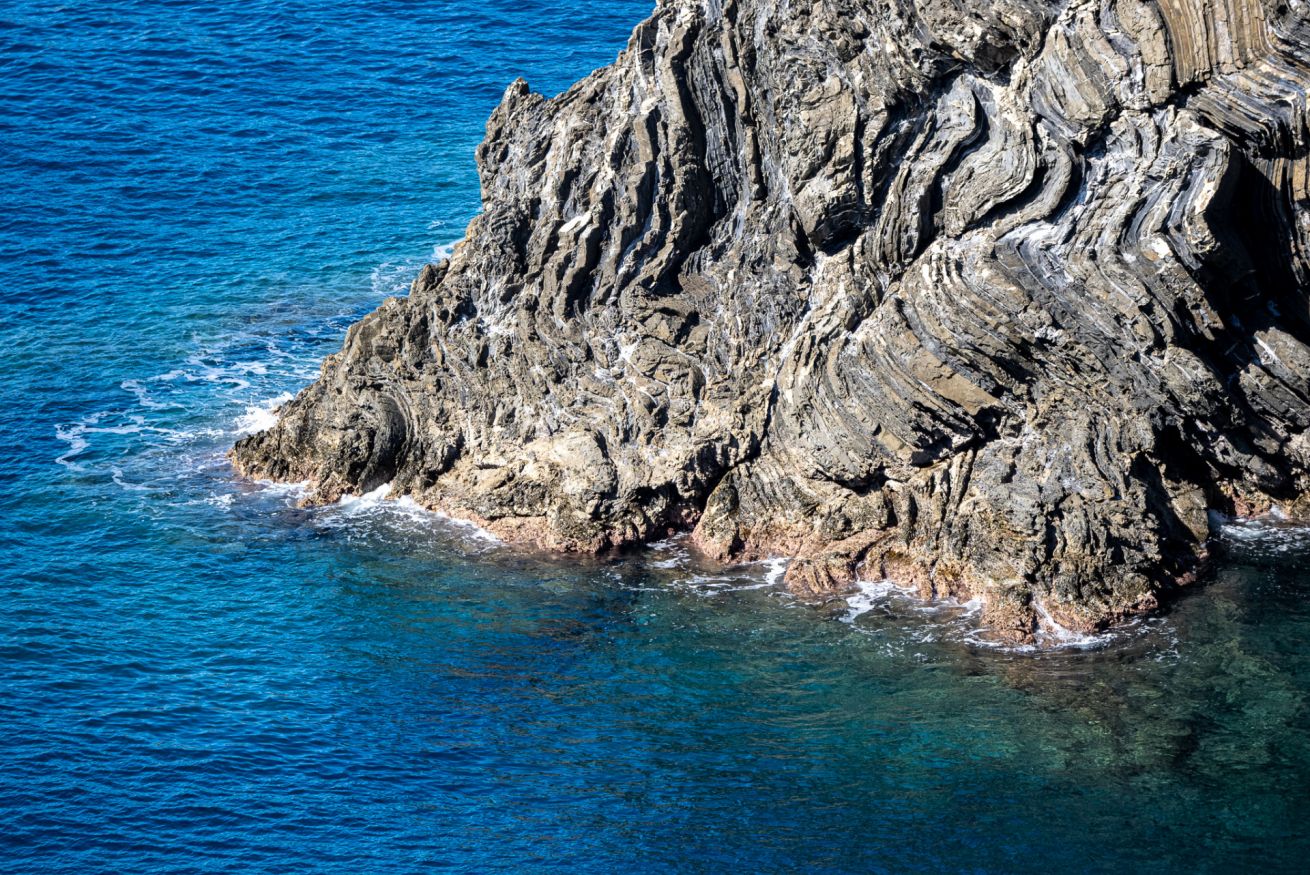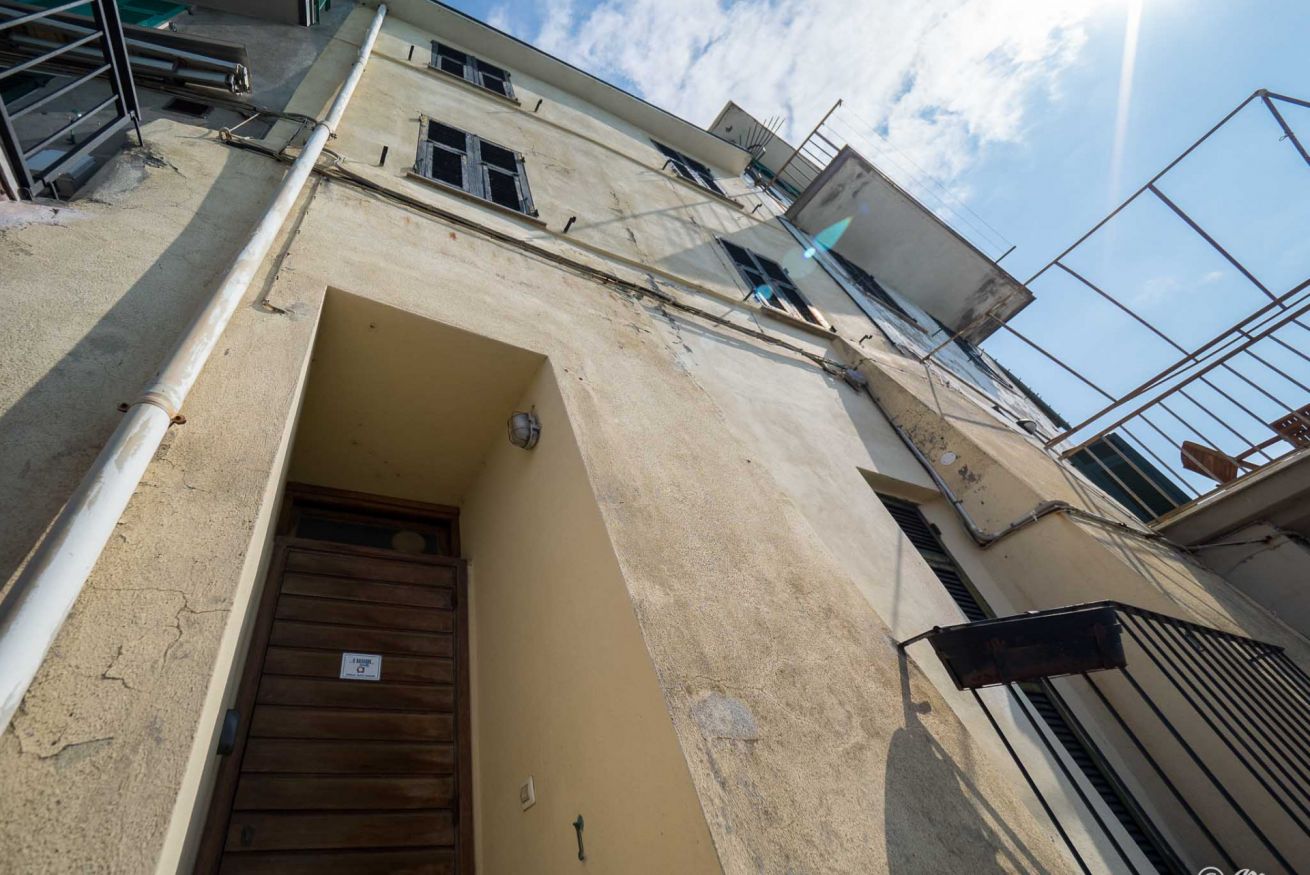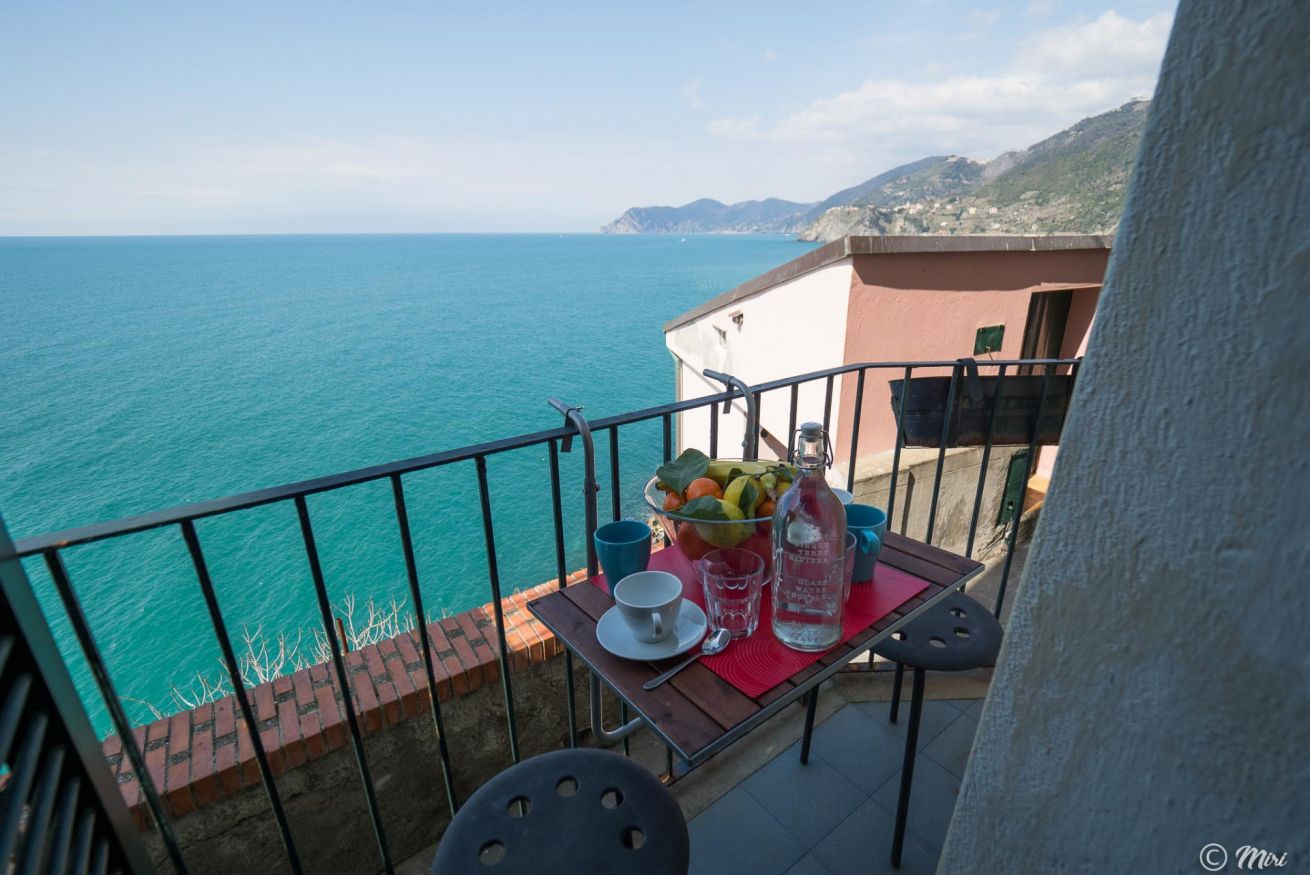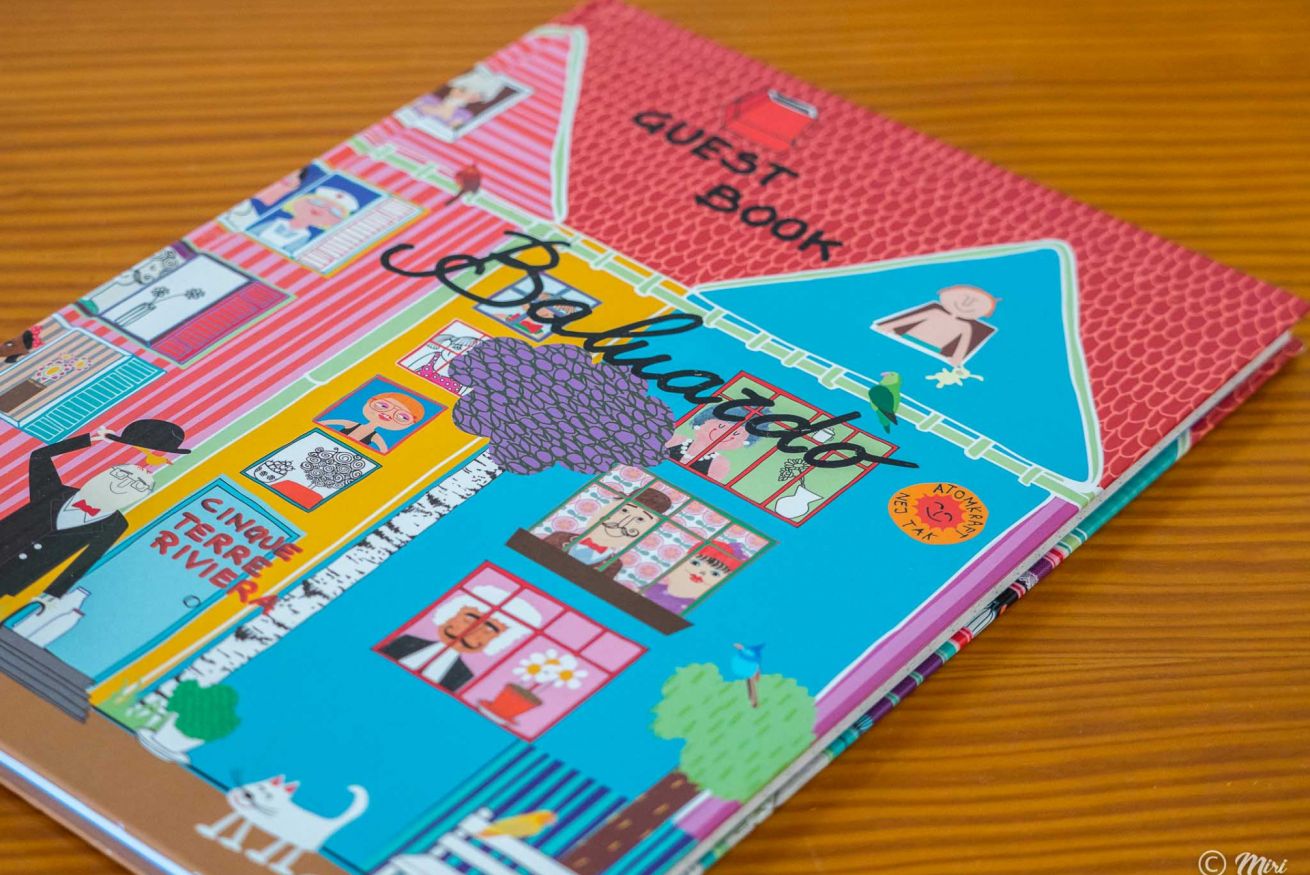 Il Baluardo Sea View Apartment
Apartment

- Via Belvedere No Number (dopo 231) - Manarola
Description
Il Baluardo Sea View Apartment is an exclusive best selling Manarola sea view holiday apartment in a typical tower house in the most prominent and scenic part of the village of Manarola.
The building dates back to XI century so it's renting this property is charming and prestigious.. We have 4 floors, 2 floors for each two apartment, the welcoming Il Baluardo, (on the 2 lower floors) and the charming La Lampara (developing on 2 upper floors).
Both properties have been refurbished in 2022 and new beds and mattresses have been added for a more comfortable stay!
Il Baluardo Virtual Tour https://my.matterport.com/show/?m=BNAmv6SwnZM
For many years famous fashion designers, writers and painters chose these properties as their favourite holiday destination. They found here their ideal place for getting inspiration and energy for their precious art. Essentiality and simplicity are keywords of Il Baluardo; it is the ideal solution for an easy way rental and no-frills holiday at sea, away from the daily burden. We have heating and ceiling fans at his apartment making it a great holiday destination for any season.
The apartment
We reach Il Baluardo Sea View Apartment directly from the famous Belvedere, also known as the promenade of the village. Il Belvedere is an amazing scenic walk facing the marvellous and spectacular show of the sea and sky of the Riviera. On entering this apartment we find, on the ground floor, a big open space with equipped kitchen, dining and sitting area. Sitting area provides one couch and 1 single sofa bed. A nice tiny balcony opening on the belvedere promenade is prelude to magical nights spent watching the sea and sky, sipping a glass of delicious Cinque Terre wine. Space limited to 1 or 2 people. The Kitchen offers dishes, glasses, gas stove, refrigerator, microwave oven. There's no dishwasher. Two flights of stairs take to the upper floor with 1 double bedroom (or twin bedroom upon request) and 1 twin bedrooms with bunk beds. Both rooms have great, breathtaking sea-view. Next to the bedroom a large and new bathroom with shower and washing machine. Ceiling fan in the double room and wall fan in the twin room room.. Heating throughout the entire apartment. At owner's will furnishing is functional and essential. White walls and blue floors give a typical marine aspect to the place and a sense of freshness and freedom. Wifi Available. Baby Cot on request 30.00 euros per stay
Why choosing it
Il Baluardo sea view holiday apartment has a fantastic location: being in the most prominent part of the village, it has total sea-view, but it is also walking distance to the lively restaurants, pubs and stores of the village. This lovely sea view apartment is one of the most amazing properties in the area, where romance is main theme and sunsets will always warm your heart and memories.
This Manarola rental unit is ideal location for travellers who want to cut out a place for intimacy, for artists looking for an inspiration, for families with children (up to 5 people). If joined to La Lampara apartment, which occupies the rest of the tower house, it is ideal rental solution for large groups up to 10 people. Choose it for its locations and friendly open hearted appearance. A holiday at Il Baluardo will always be in your heart and your kids will love it!
Good to know
La Via dell'Amore, the world famous scenic path that leads to Riomaggiore departs approx. 500 meters far from La Lampara. Now, due to restoration, it is only partially open for one third of its total length. Access from Manarola train station, entrance to the left of the National Park office. Il Baluardo sea view holiday apartment is located in a well maintained medieval building right over the cliff. A holiday at this property is like living in history and being embraced by its charme. It's ideal solution as family rental property in Manarola and the Cinque Terre. Being uphill, as most of the properties in Manarola, must be chosen by guests in good shape and without walking difficulties.
Cinque Terre Riviera Plus:
1. complimentary welcome breakfast for your first morning in Manarola. 2. concierge office in Vernazza open from 10:30 as.m. to 1:30p-m. and from 2:30 p.m. to 6:00 p.m from Mid March to Early November
Please Note Cinque Terre Riviera does not provide refunds for declarations of war, acts of war, travel alerts or warnings issued by the Italian government or any other government, airline related stoppage or re-routings, or any other events beyond its control. Cinque Terre Riviera will not be held liable or provide any refund due to the condition of certain amenities, including air conditioning, dishwasher, washing machines, private telephones, wifi, lack of heating during forbidden season (Apr 1st - Oct 31st) and other appliances.
Check-in: 15:00 - 18:00
Features
Check-in: 15:00 - 18:00
Check-out: 10:00
Standard occupancy: 2
Max occupancy: 5
Floor: terra
Elevator: No
Amenities
Dog admitted at extra charge
Essential cooking products
First day breakfast included
Non-refundable charge for pets
Self-controlled heating/cooling system
Wireless internet connection
Location
Via Belvedere No Number (dopo 231) - Manarola