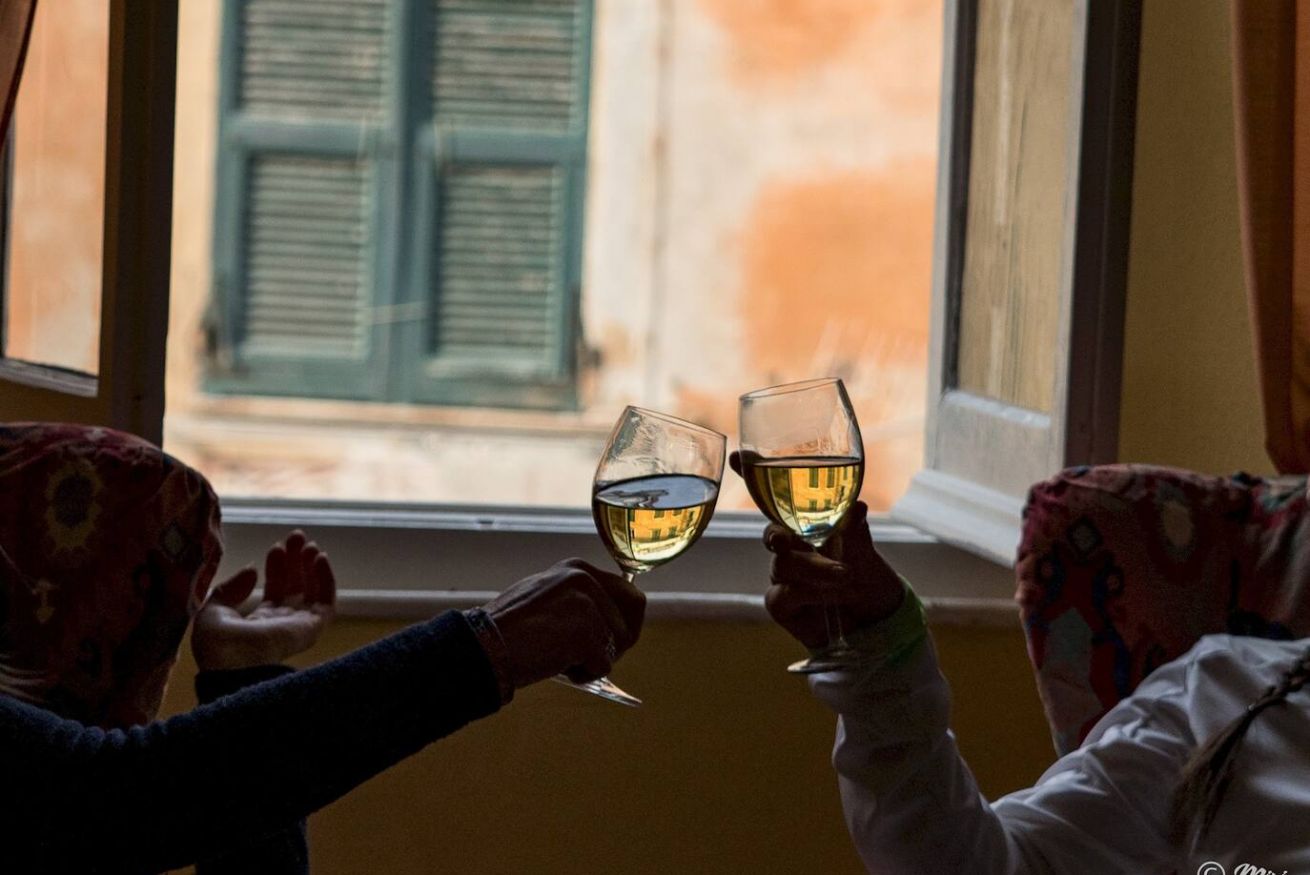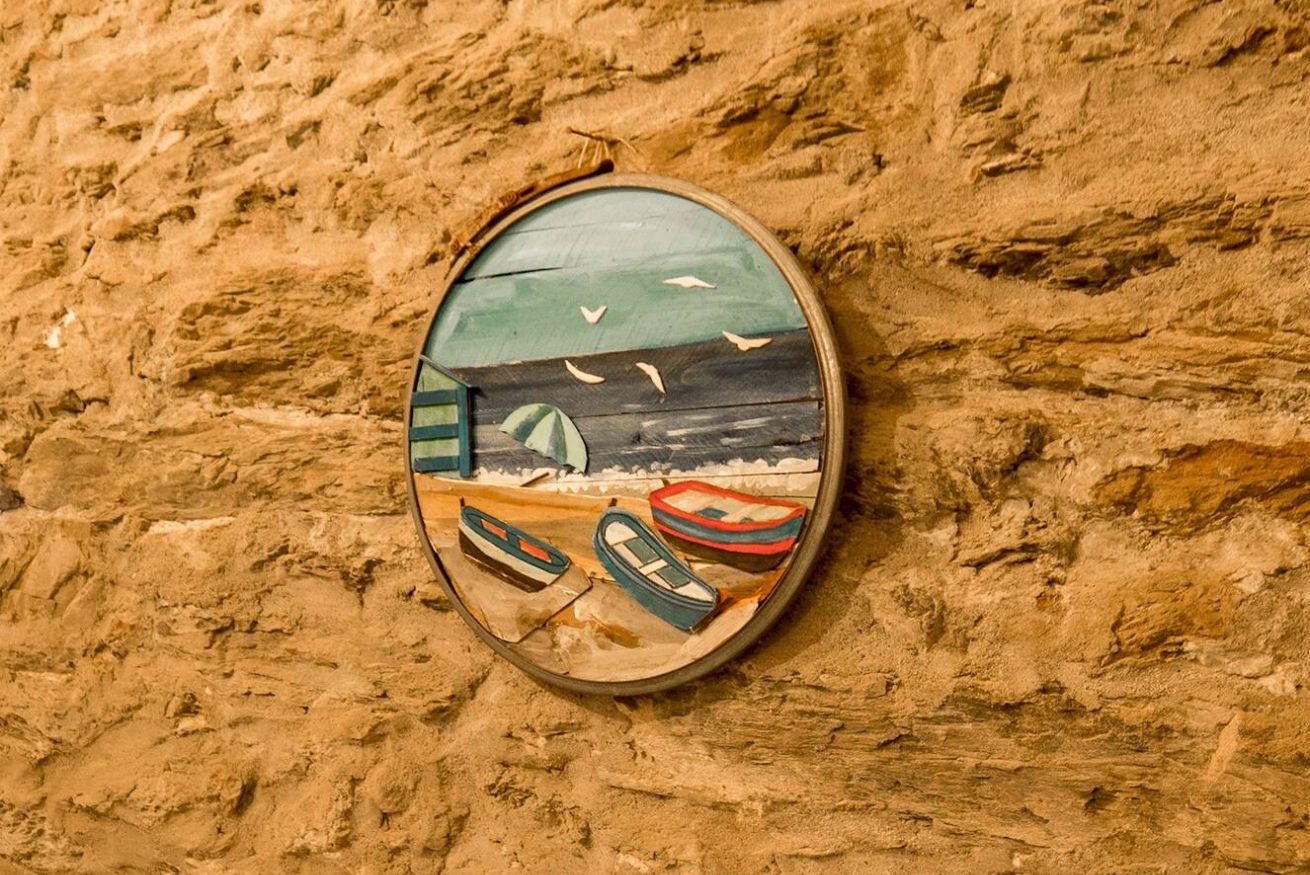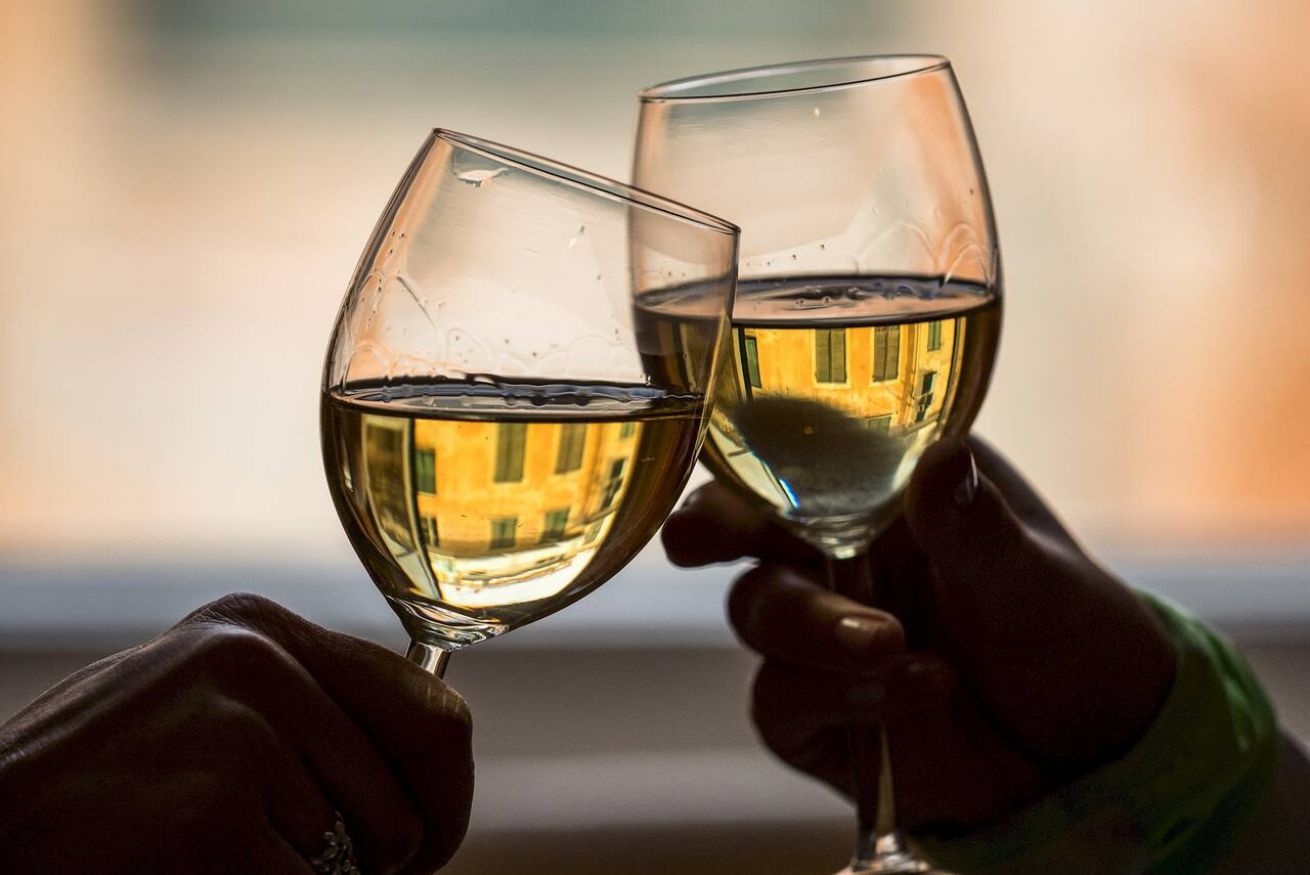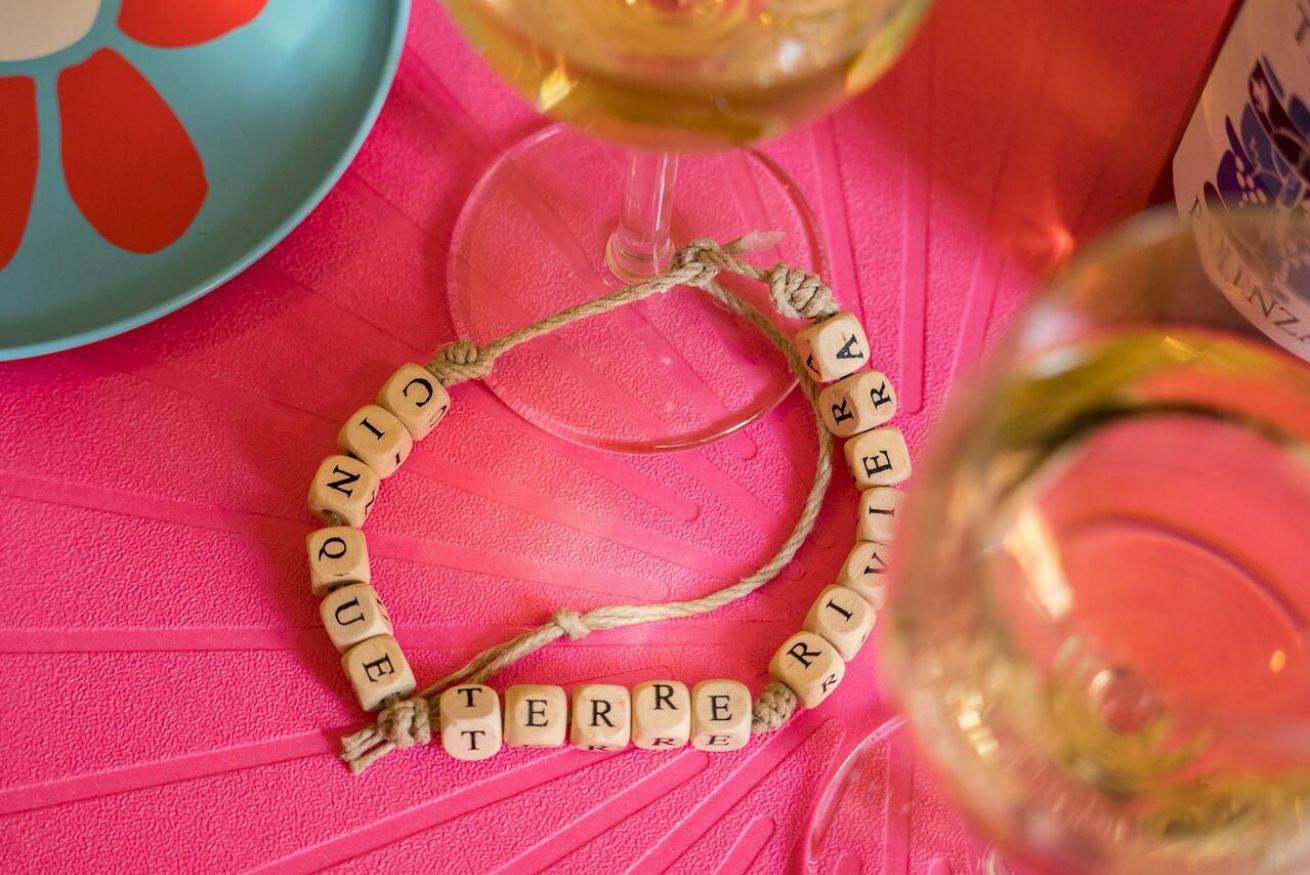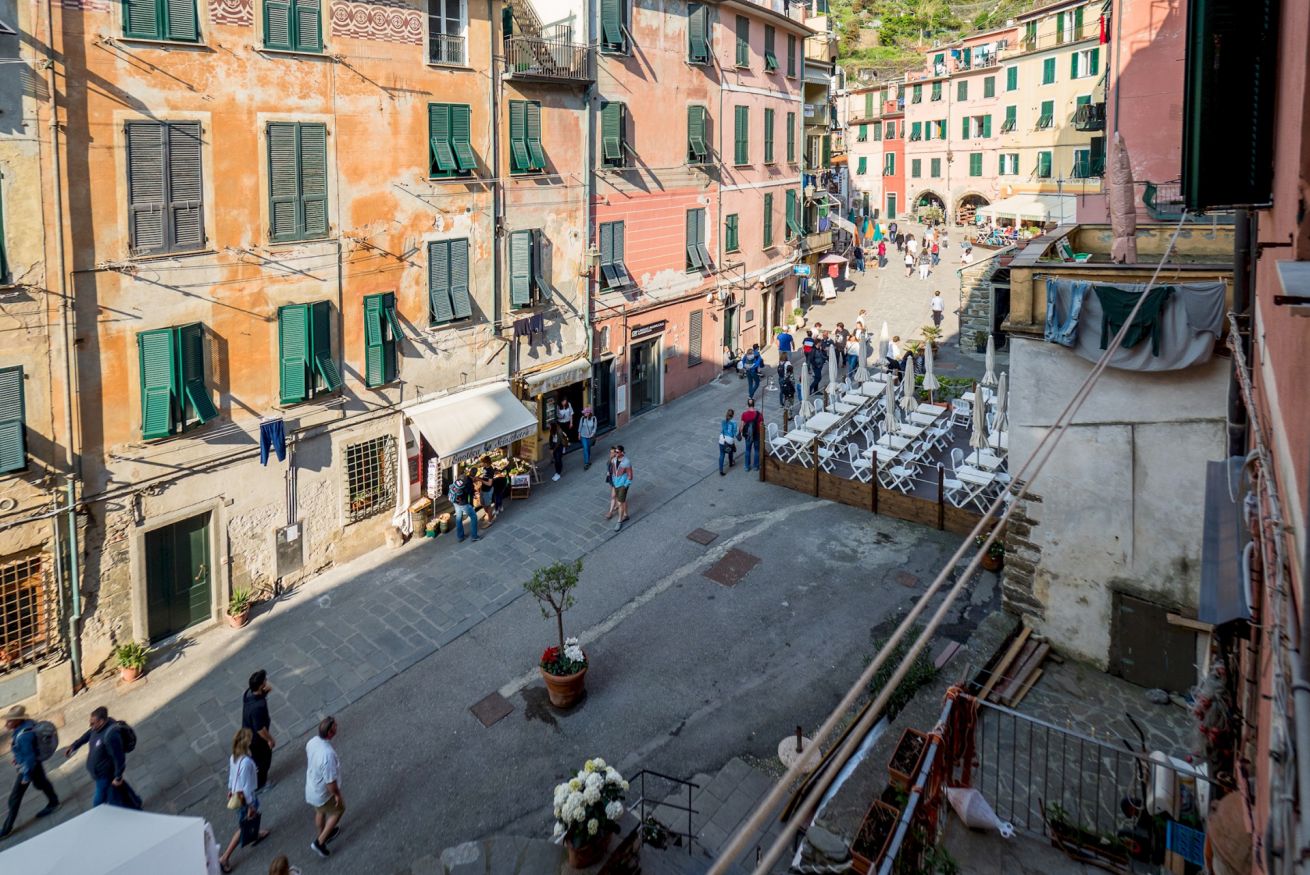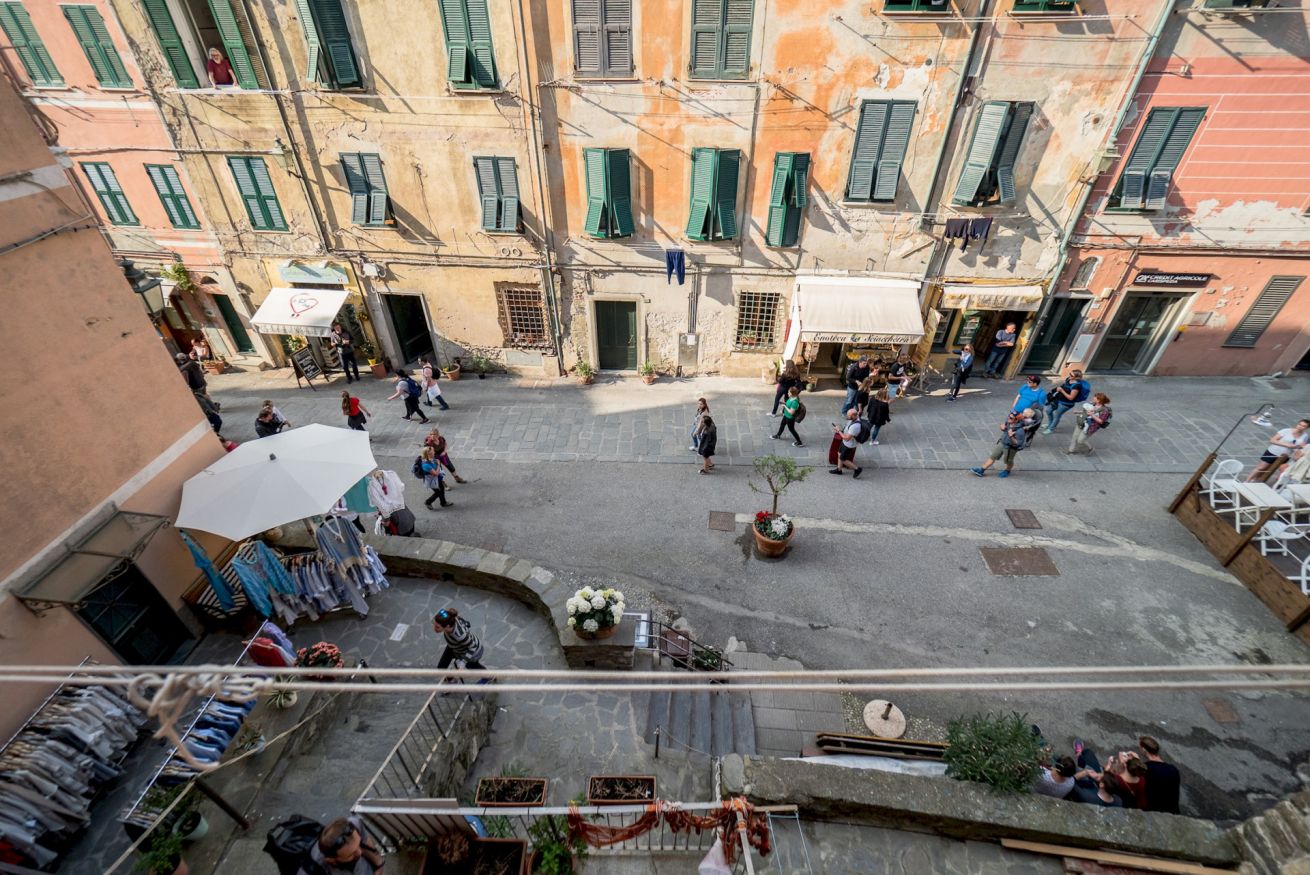 La Casa di Eio
Apartment

- Via Roma, 22 - Vernazza
Description
La Casa di Eio (English pronunciation ˈɛjo) is a cozy traditional apartment for rent on the main street of Vernazza. The owners restored and redecorated it in the spring of 2019, but kept the appearance and peculiarities of a typical Ligurian house. The pleasant impression we get from staying at La Casa di Eio is that of returning to a sweet past with the charm of a quiet and simple atmosphere. La Casa di Eio is on a first floor of a historical buildings in the main street of the village. From the main door we enter a spacious living and dining room, with couches, armchairs, dining table, shelves. The property has a really strange architecture, we pass surprisingly from one room another. This derives from the fact that multiple properties were joined in the past as result of family acquisitions mostly as inheritance. From the sitting room, so, we pass into an alcova with a single sofa bed and then we have access to the bathroom. On the other side of the apartment a small bedroom, back though the living room, we enter the kitchen. This room has a traditional, big Ligurian marble sink. A rare piece of art in this age. Only a few ancient properties still keep this kind of sink in excellent conditions. From the kitchen we enter a super spacious master bedroom with a romantica alcova that contains the double bed. The ancient furniture and portraits on the walls, wisely restored, keep us immersed in the early years of the previous century. This is really a plus to a holiday in Vernazza, that has already so much to offer us. There's no air conditioning, but the property remains always cool and we have anyway ceiling fans. WiFi available at Cinque Terre Riviera Hotspot below the property.
Why Choosing it: La Casa di Eio is a romantic traditional apartment for rental ideal for a couple or small families. It is a lovely property where it's still possible living an authentic village life experience.
Good to Know: La Casa di Eio is so easy to be reached! Next door to our office, it is a property that has everything at hand: stores, restaurants, bars, beaches and train station! You cannot ask more for a pleasant stay in Vernazza.
Cinque Terre Riviera Plus:
1. complimentary welcome breakfast for your first morning in Vernazza
2. concierge office in Vernazza open from 09:30 as.m. to 1:30p-m. and from 2:30 p.m. to 6:00 p.m from Mid March to Early November
Other things to keep in mind: Small dogs are welcome in this property at extra cost and acceptance of rules (as per the extra supplement item)
Please Note: in the event of malfunctioning of some equipment and services, including air conditioning, dishwashers, washing machines, telephones, wifi and any other equipment and in the event of a gas cut and/or lack of heating, the Cinque Terre Riviera will promptly act to provide support and resolve the fault. Since the structures are located in the National Park area, intervention times are often longer and understanding is required for these difficulties. Cinque Terre Riviera will not be held responsible for problems not due to its negligence and will not grant refunds for such inconveniences. Turning on the heating is prohibited by law from Apr 1st to  Nov  08th.
Check-in: 15:00 - 19:00
Late Check-in: 19:00 - 22:00 (+15,00€)
Features
Check-in: 15:00 - 19:00
Check-out: 10:00
Standard occupancy: 2
Max occupancy: 3
Floor: 2°
Elevator: No
Amenities
Dog admitted at extra charge
Essential cooking products
Extra pillows and blankets
First day breakfast included
Non-refundable charge for pets